SDK Guard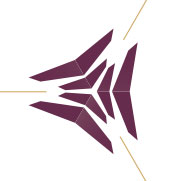 Header files for programming languages: Delphi, Visual C ++, C # and Borland C ++ Examples of the source on Delphi, Visual C ++, C # and Borland C ++
SDK is a library of functions (Native API), is not the COM-object has a 32- and 64-bit version.
 SDK Readers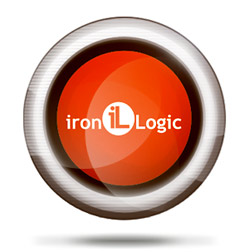 This SDK is designed for the rapid development of software developers all the nuances of working with the reader Z-2 USB, Matrix-III RD-ALL, Z-2 USB MF, Matrix-III Net decrease in total expenses for the integration of these products into the target system user.
SDK for lock manager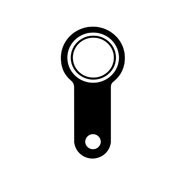 This package is designed for rapid development of software that organizes the work of electronic locks for furniture in Logic mode, under the control of the target user of the system (for Lock Manager replacement program).